Photo Diary * Shreya Kumar
Bay Area based photographer Shreya Kumar focuses on capturing precious memories of moments and loved ones. She is moved by sunsets, laughter, and spicy food.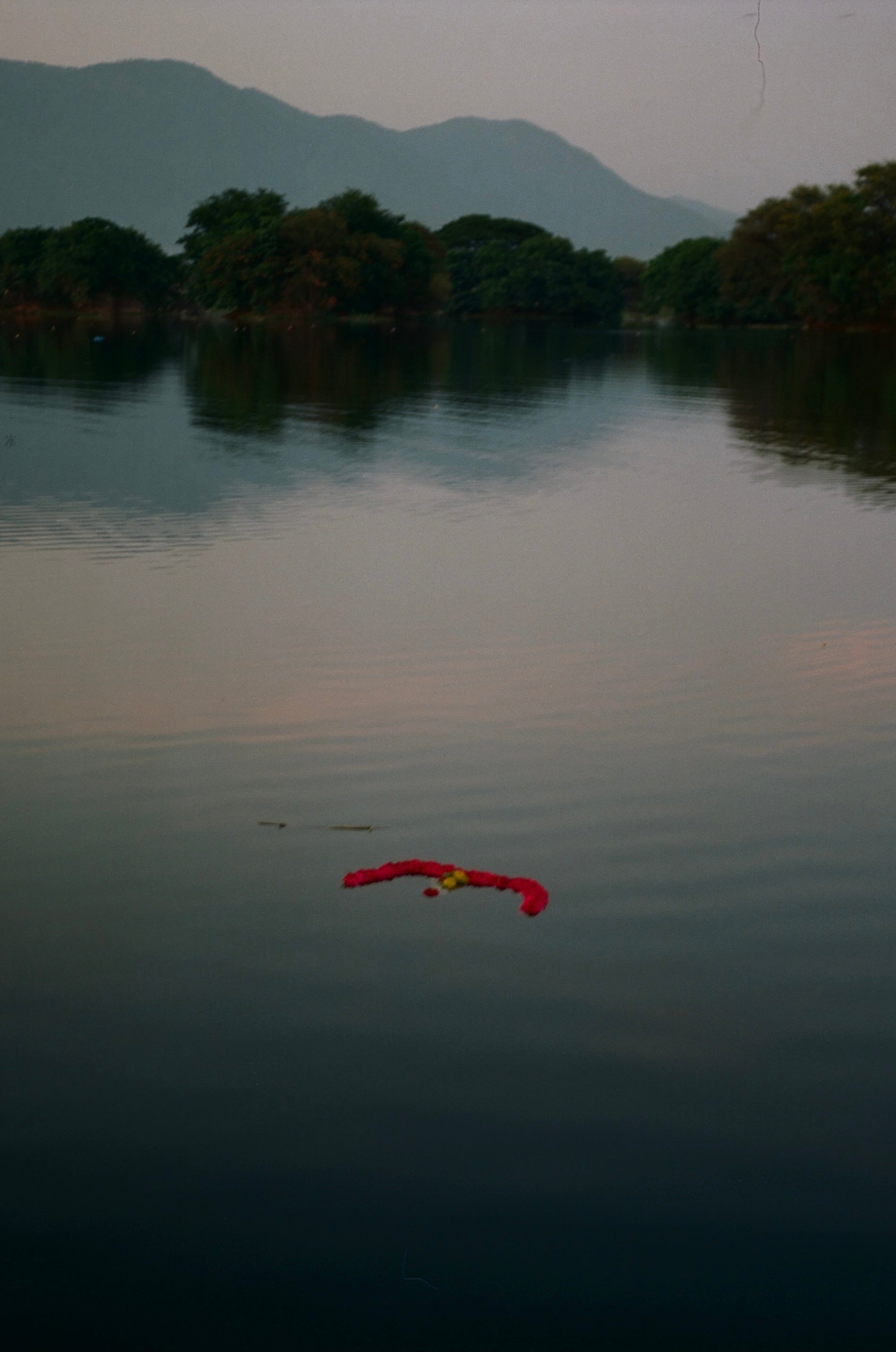 In May 2022, I spent 3 weeks in Tamil Nadu with my family to attend my cousin's wedding. While I was there, slow documentation became a meditative outlet for me, allowing me to connect deeply to my environment while navigating the complexity of existing around family as a queer South Asian person. All the photos were taken in Salem and Tirunelveli, the two towns my parents grew up in.